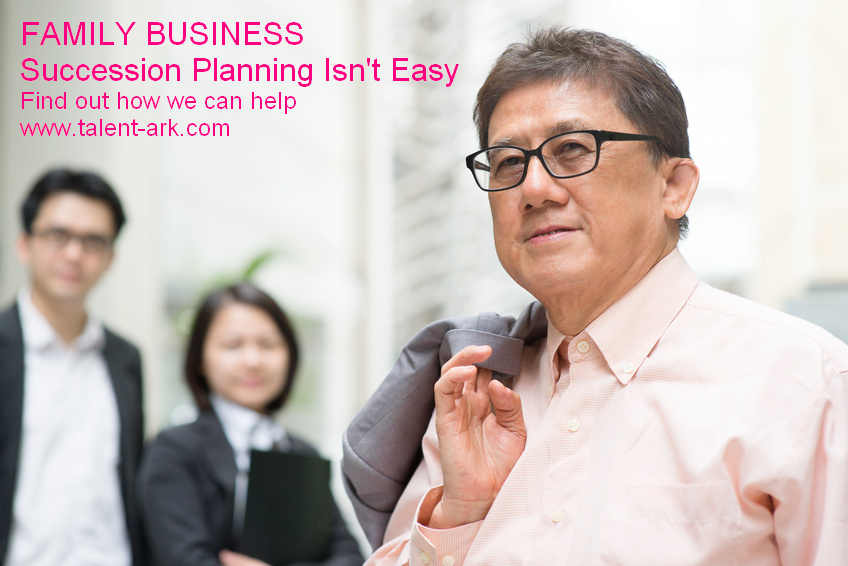 Act Now. We Can Help You:
Extraordinary Insights About Your Successor
Not all assessments in the market are the same. Our customers call us "Fortune Tellers" because they find our assessments highly accurate. We are able to identify all the areas that require change or development in a person in order to fulfill the requirement of the role in mind. More importantly, our assessments are objective. This means it tells the truth without bias. When the truth is correctly understood,  expressed and accepted, half the battle is won. Although this is just the first part we will accomplish for you as part of our service, many clients felt it was already a huge accomplishment and progress for them.
Effective Agent For Change and Development
As an external party and established consultant, it is easier for your staff and team to accept ideas from us since we are seen as neutral when we facilitate the concerns and needs of all sides. We will work with you and the successor to design a development plan to groom the successor. And if desired, we will coach the successor to help get progress in the development.
Thank you for your interest in our package for Family Business Succession Planning.
Please fill up the form below and we will get in touch with you very soon: